5 FREE & Useful Online Services Every Driver Needs in Their Dubai Life
Calling all UAE drivers: it's time to swap your roadside frustrations for these free and useful online solutions! From car insurance in Dubai with ServiceMarket to buying used cars in Dubai with CarSwitch, driving in Dubai has never been more hassle-free!
1. Car insurance in Dubai with ServiceMarket

Via Giphy | @donverdean
With so many different options for car insurance in the UAE to choose from, the process can quickly get confusing and stressful. That's where ServiceMarket comes in to help… It helps you find the best car insurance companies in Dubai based on your criteria, by comparing an array of online quotes.
All you need to do is describe the car you're looking to insure, outline your driving experience, and voila, get relevant car insurance plans sent to you within seconds. You can even filter the results by policy coverage and price, and buy your preferred motor insurance policy directly there and then. Could it be any easier?!
Say goodbye to pages of terms and conditions, and hello to quick and easy car insurance quotes!
2. Buying used cars in Dubai with CarSwitch

Via Giphy | simpsonsworld.com
Looking for warrantied used cars in Dubai? Whether you're interested in buying or selling, CarSwitch is there to lend a helping and reliable hand!
This online platform is the place to buy and sell inspected and warrantied used cars in Dubai. While every car comes from a direct owner, CarSwitch makes the process easier by providing the full inspection report online for free. Less time worrying about dodgy transactions and more time cruising down Sheikh Zayed Road!
3. Battery services with 800-Battery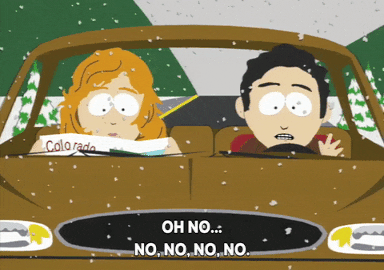 Via Giphy | @southpark
Ever find yourself stranded on the side of the road with a flat car battery? We sure have! While the Dubai skyline is lovely to gaze at when waiting for roadside assistance, it still is a massive waste of time.
Luckily, 800-Battery not only rushes down to wherever you are in the city, they also test the battery, check the vehicle's charging system, and give you a detailed test result which summarises the condition of your car battery. This is definitely a number everyone needs on speed dial!
4. Helpful services with the RTA Dubai App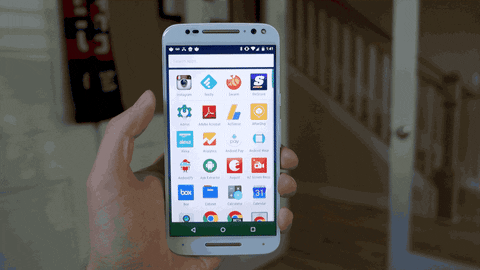 Via Giphy | droid-life.com
The award-winning RTA Dubai App is a life saver for UAE drivers. Rated as one of the best smart apps in the city, it lets you renew your vehicle registration, top up your parking account, access an updated practice theory test for those learning to drive, and so much more!
5. Easy navigation with 

Waze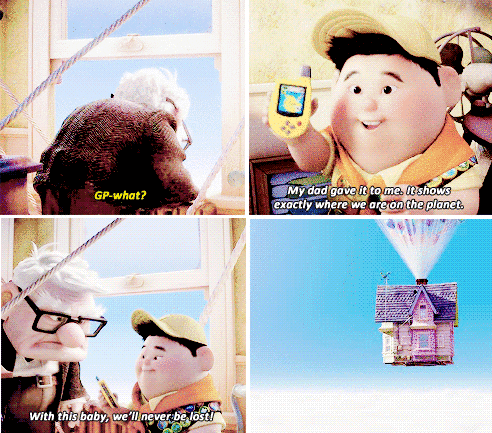 Via Giphy | imgur.com
Hate being stuck in traffic? Don't we all! You can now spend less time on the road and more time having fun thanks to Waze. The world's largest community-based traffic and navigation app, Waze lets you share real-time traffic and road information with your community, allowing you to save time and money on petrol.
---
Sponsored content