Black Panther had the biggest box office opening ever for a superhero movie – surpassing all others in the Marvel universe including Iron Man and The Avengers. This means that a sequel is almost inevitable. So why all the hype?!
Maybe it's the cast of standout stars. Or larger-than-life special effects. Or unique storyline set in an African utopia. Whatever it is that has fans flocking to cinemas, the buzz around Black Panther continues to grow. Let's break it down…
Buy your movie tickets today from VOX Cinemas, Reel Cinemas, Novo Cinemas, or Roxy Cinemas
Black Panther isn't your typical superhero movie
There are many things that make Black Panther stand out in the Marvel Cinematic Universe (no spoilers ahead… we promise!) From its otherworldly portrayal of high-tech Africa to its real-world action and predominately all-black cast, fans are connecting with Marvel's monster hit like never before.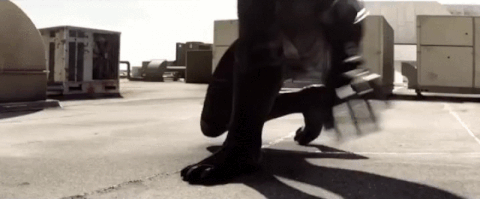 Meet the Black Panther
Black Panther was created by comic legend Stan Lee more than 50 years ago. The character was first introduced on-screen in Captain America: Civil War in 2016, ahead of his spotlight film. Now with its release, an epic new saga is unfolding on cinema screens…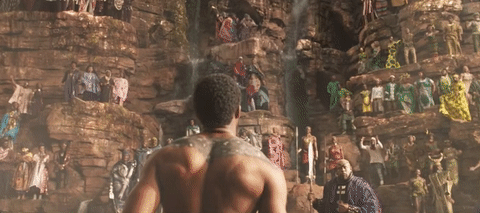 Enter the kingdom of Wakanda
The film follows T'Challa, heir to the kingdom of Wakanda, an African nation hidden away from the eyes of the world. To everyone on the outside, Wakanda appears to be a third-world country, but it's secretly one of the most technologically advanced civilizations on earth. T'Challa is back to succeed to the throne and take his rightful place as king (aka the Black Panther.)
A new franchise that breaks all the rules
There are many things that set the film apart from its Marvel predecessors. From an unconventional villain to the storyline's powerful political undertones, Black Panther feels more relatable than any comic book movie we've ever seen. The end result is a brilliant action-thriller that's majestic, edgy and smart. If there's one film that's smashing superhero stereotypes, it's Black Panther.
Meet the cast of standout stars:
Chadwick Boseman plays T'Challa/Black Panther, heir to the African kingdom Wakanda
Michael B. Jordan plays Erik Killmonger, a black-ops soldier who grew up in Oakland, California
Lupita Nyong'o plays Nakia, guardian of Wakanda's King T'Challa
Angela Bassett plays Ramonda, the Queen Mother of Wakanda
Andy Serkis plays Ulysses Klaue, an arms dealer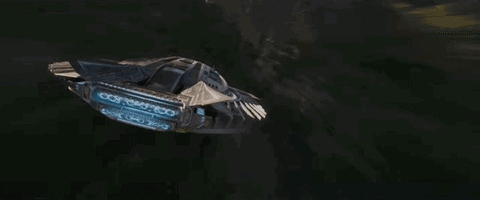 Fun facts you (probably) didn't know about Black Panther:
Actor Wesley Snipes tried to develop Black Panther into a superhero film in the 90s
The fighting in the film is based on the African-Brazilian martial art of capoeira
Storm from X-Men is the love interest to Black Panther in the Marvel comics
The character of Black Panther made his debut on the comic pages in 1966
Black Panther is the 18th film released for the Marvel Cinematic Universe
Black Panther holds a 97% approval rating on Rotten Tomatoes (at one point it reached 100%)
Black Panther is out in cinemas NOW… take a friend!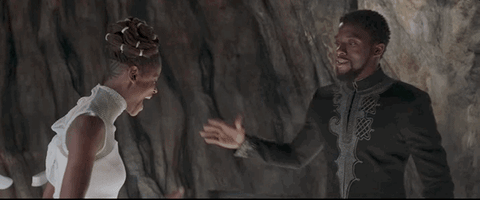 Buy your movie tickets from VOX Cinemas, Reel Cinemas, Novo Cinemas, or Roxy Cinemas.
---
Sponsored content