HBO: 'Multiple Characters Won't Survive Game of Thrones' Final Episode'
Anyone who's watched Game of Thrones knows that no character in the series is ever safe… no matter how prominent they may seem (wassap Ned Stark!) Well folks, it turns out our fears about season 8 have been confirmed by HBO. Here's what fans are talking about…
'Game of Thrones' executives tease Season 8 deaths
Top executives from HBO are revealing new details about GoT's final season, Variety is reporting. In a panel discussion held this week, execs discussed the atmosphere with cast members during the read-through of the show's final episodes.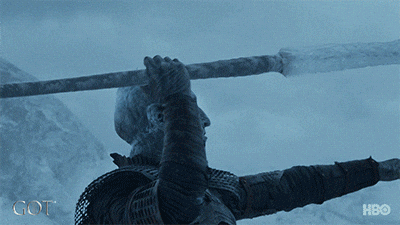 Francesca Orsi, HBO's senior vice president of drama, made this comment during the panel:
"It was a really powerful moment in our lives and our careers," she said of the script read-throughs. "None of the cast had received the scripts prior, and one by one they started falling down to their deaths."
So what's this HBO exec saying, exactly? Fans are speculating that many of the show's main characters won't be making it out alive from season 8… and her comment does insinuate that dramatic events are set to unfold in Westeros. At this point in the series, the only surprises left are the ones we rarely considered… just have to wait and see!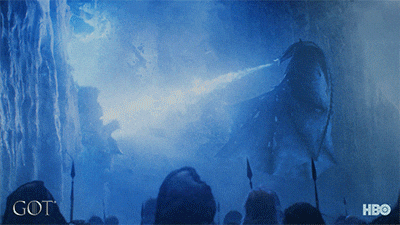 Here's what actor Iain Glen (Jorah Mormont) had to say to The Indian Express about whether fans will have a sense of closure when the series ends:
"Yes, I hope. I can't tell, but I am one of the few people who has read the script and I know the ending and what happens. When I read it, I thought it was rather brilliant. I am a bit of a fan of the series as well, and it satiated my expectation and hopes, I felt (it was the) conclusion… But we will just have to see. You know with something this big like Game of Thrones, you cannot please everyone."
Not sure what GoT has planned for fans… but we're still trying to get over Hodor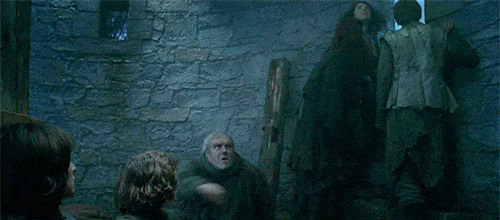 READ MORE: Game of Thrones' Last Season FINALLY Gets a Premiere Date…