The Weeknd to Headline Abu Dhabi F1 After-Race Concert
Superstar vocalist The Weeknd has just been confirmed as the first headlining act to perform at the Formula 1 Abu Dhabi after-race concerts in November. Here's what fans should know…
The Weeknd is headed to Formula 1 Abu Dhabi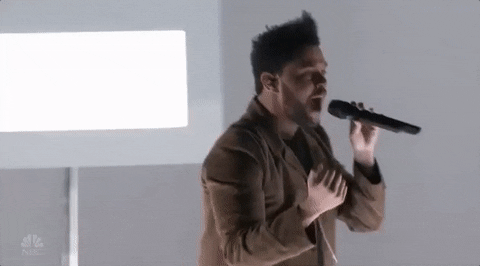 The F1 Abu Dhabi Grand Prix takes place from November 22 – 25 on Yas Island, with The Weeknd taking the stage at du Arena on Friday, November 23. Three more headlining acts are still yet to be announced. Last year's artist line-up featured J. Cole, Pink, Calvin Harris and Mumford & Sons.
The Weeknd last performed in Dubai back in 2014, and his Starboy power has grown considerably since then. Two number one albums and three Grammy Awards later, he has become one of the most critically-acclaimed artists in music, collaborating with everyone from Kanye West to Beyoncé and Kendrick Lamar.
Ticket details
Tickets are available online at www.yasmarinacircuit.com and through the Yas Marina Circuit Call Centre (800 927) or +971 (0) 2 659 9800, as well as through all Etihad Shops and Virgin Megastores.