7 Skincare Products We Can't Live Without During Ramadan
With around 15 hours spent fasting each day, maintaining that healthy glow can be a challenge. From dehydrated skin to unwanted breakouts, we all face issues with complexion when fasting during Ramadan.
Looking for ways to keep our skin looking fresh and flawless during the Holy Month, we've put together a beauty bucket list of our favourite skincare products from Sephora.
7 skincare products we're loving this Ramadan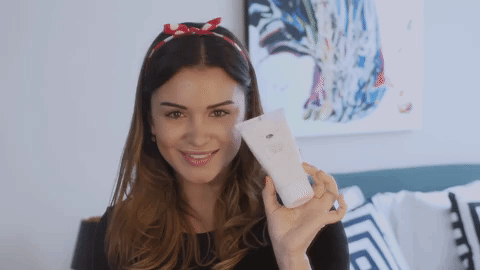 1. Triple Action Gentle Makeup Remover Gel by Sephora… contains HydroSenn+ for long-lasting hydration and is ideal for those with sensitive skin.
2. Supercleanse Clearing Cream-to-Foam Cleanser by Glamglow… features three charcoals which work together to detoxify the skin by removing excess oil.
3. Zero Oil Pore Purifying Toner by Origins… is perfect for those with oily skin as it instantly reduces shine.
4. Photo Finish Primer Water by Smashbox… is a two-in-one primer and setting spray which hydrates the skin for a matte finish.
5. Checks and Balances Frothy Face Wash by Origins… gets rid of excess oil without leaving the skin feeling dry and irritated.
6. Rejuvenating Eye Remedy by Shiffa… firms and plumps the skin, combats dark circles and reduces puffiness around the eyes.
7. Eye Mask by Sephora… reduces signs of fatigue and gets rid of dark circles in just 15 minutes.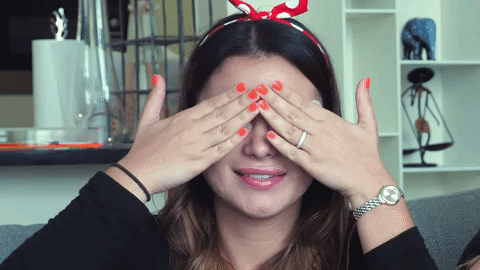 Ramadan skincare tips for a healthy glow
As well as stocking up on skincare products, maintaining a healthy lifestyle during Ramadan is also beneficial when it comes to skincare. Here's a quick checklist to keep handy when fasting:
Drink plenty of water between iftar and suhoor every day to avoid dehydration when fasting.
Moisturise your skin regularly to reduce dryness and unwanted breakouts.
Maintain a healthy diet and incorporate vegetables, nuts, dates and fruits into your daily iftar and suhoor meals.
Swap oil-based makeup for light-weight, water-based products to avoid pimples and breakouts.
Don't leave the house without SPF as this will help fight away fine lines and wrinkles caused by the sun.
#Nawarty… your Ramadan skincare routine with Sephora!
Want to stock up on all the latest Ramadan beauty essentials? Shop KSA online, shop UAE online, or shop Middle East online to get your hands on Sephora's must-have Ramadan makeup and skincare collection.
---
Sponsored content