What Do These AED 25 Face Masks Actually Do Though?!
Forget facials; we've found a beauty solution that combats your skin problems in 15 minutes – yes, 15 minutes! Oh, and did we mention it'll only cost you AED 25?! We've all walked by the colourful and fruity SEPHORA COLLECTION masks in store, but do you know which one is best for your skin? Whether you suffer from dry and dull skin or dark circles under the eyes, here's a 15-minute face fix for every moment in your life!
1. Keep your eyes looking bright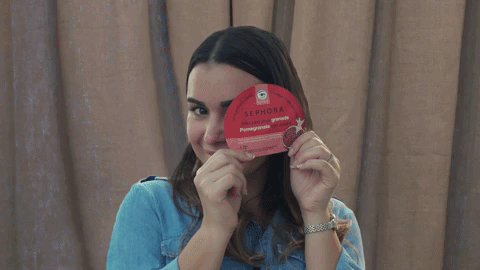 Days off at home were made for… face masks and movie marathons! We decided to give SEPHORA COLLECTION's Pomegranate Eye Mask a try after a late night out. After 15 minutes, our eyes already looked much more energised and a lot brighter. Hello hangover cure!
The magic ingredient: Pomegranate
The skin benefits: Reduces signs of tiredness and dark circles
The price: AED 25
2. Hydrate and soften your skin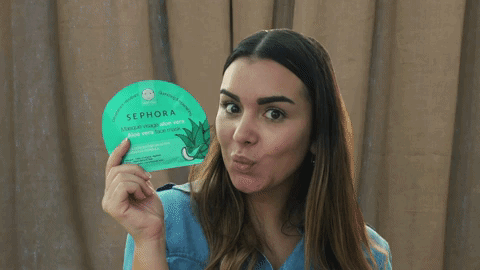 While beach days do give you a sought-after glow, these sun-kissed sessions can also leave your skin feeling super dehydrated. Well, that's where SEPHORA COLLECTION's Aloe Vera Face Mask comes in. It moisturises and plumps skin, leaving your face feeling smoother and a lot tighter.
The magic ingredient: Aloe vera
The skin benefits: Hydrates and smoothens complexion
The price: AED 25
3. Get rid of unwanted redness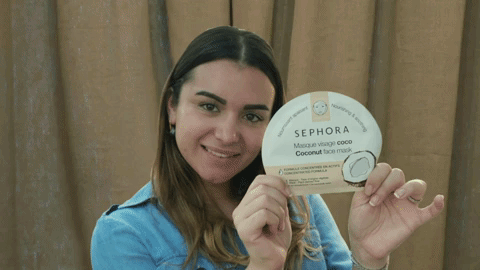 Ever wondered why skin breakouts and redness usually appear after a gym session? Excessive sweating causes your pores to open up and can often result in unwanted skin problems if not treated right. SEPHORA COLLECTION's Coconut Face Mask not only soothes your skin, it also reduces the appearance of redness making it the perfect post-workout fix.
The magic ingredient: Coconut
The skin benefits: Nourishes, soothes and tightens skin
The price: AED 25
4. Moisturise and brighten the skin
If you're looking for an overnight skin remedy that brightens and moisturises, check out SEPHORA COLLECTION's Lychee Face Mask. We popped this face mask on for 15 minutes before going to bed and woke up with a super smooth and fresh complexion the next morning. Success!
The magic ingredient: Lychee
The skin benefits: Moisturises and brightens skin
The price: AED 25
5. Combat under-eye dark circles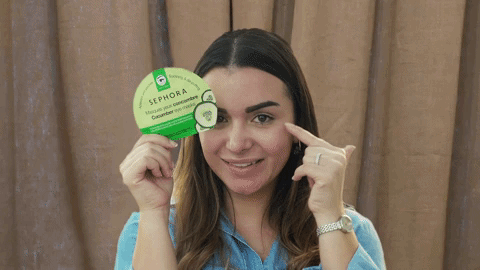 Dark circles under the eyes are every woman's worst nightmare. If you're the nocturnal type who regularly suffers from heavy bags, SEPHORA COLLECTION's Cucumber Eye Mask is the morning beauty fix you've been looking for.
The magic ingredient: Cucumber
The skin benefits: De-puffs and refreshes under-eye skin
The price: AED 25
Next time you're on a Sephora shopping spree and walk past these face masks, you know what you need to do!
SEPHORA COLLECTION's face and eye masks are available from the Sephora UAE and Sephora KSA online stores. Alternatively, you can visit any Sephora store across the region.
---
Sponsored content