Things That (Usually) Happen After a Big Dubai Brunch
Brunch in Dubai means free-flowing drinks and afternoon party vibes… until the show comes to a close. Here are a few things that'll probably happen after last call…
1. You finish up your last drink(s)
… and hope nobody's judging you.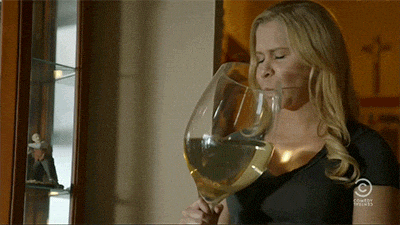 2. Splitting the bill gets complicated
Using an Entertainer voucher in a group of 10? This should be fun…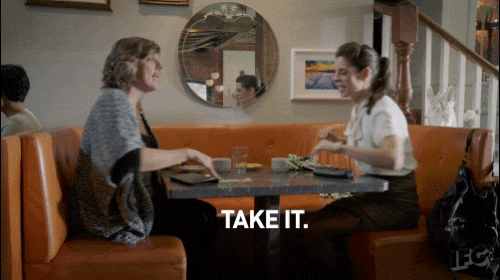 3. Finding an after-party becomes priority
Because keeping the party lit is a must…
4. Rounding up your friends takes effort
Does anyyyyyone know where to go?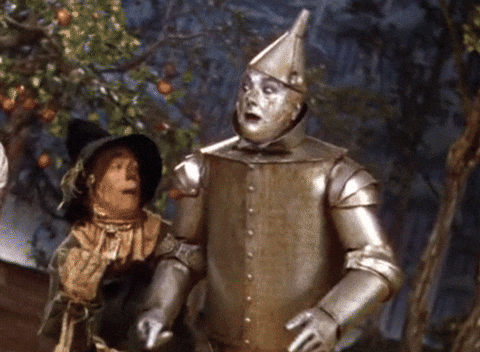 5. Your dance moves start to improve
We're joking… your friends will remind you tomorrow.
6. *Someone* in your group crashes out early
It happens to the best of us…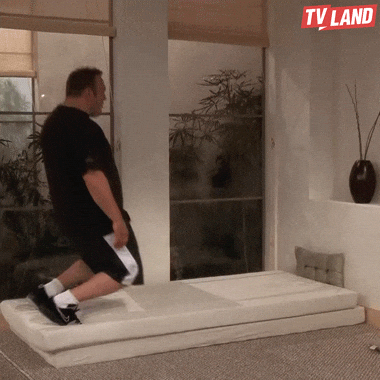 7. How you feel the next morning
Soooo… same time next week?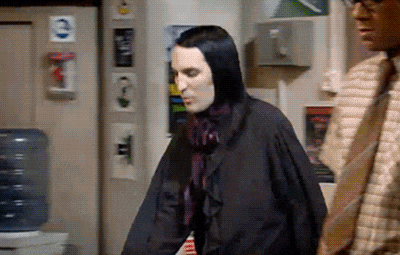 If you need help sorting out your next brunch adventure, check this out…