10 Gifs That Perfectly Sum Up Summer in the UAE
Think you handle summer in Dubai like a pro? We applaud your confidence… but for the rest of us, here are 10 funny gifs that sum up what a Dubai summer really feels like.
1. Everybody's like "I've lived in DXB for a while… I'm used to it."
Just keep saying it out loud till you believe it.
2. Being anti-social is perfectly acceptable
Suddenly stepping out for brunch is looking a lot less appealing.
3. Beach days are reserved for the bravest among us
Thinking about cooling off in the water? You must be new.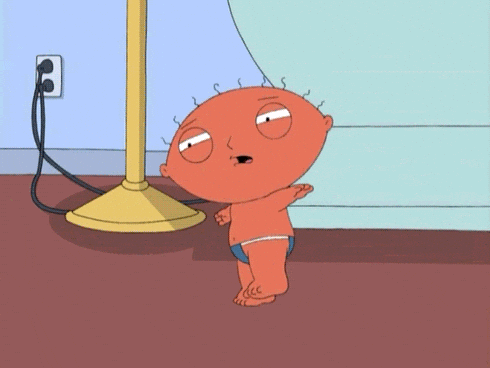 4. Because poking your head outside sort of feels like…
Just don't be surprised when you see the umbrellas out in force.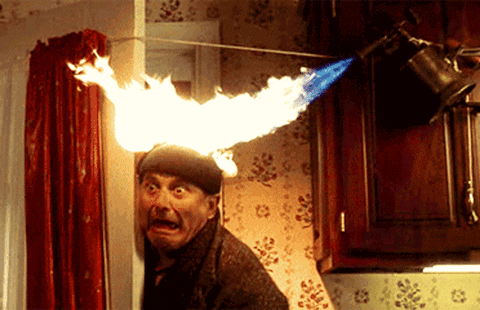 5. Even the AC in your car starts to struggle
And the chances of it going bust goes wayyyy up (… we speak from experience!)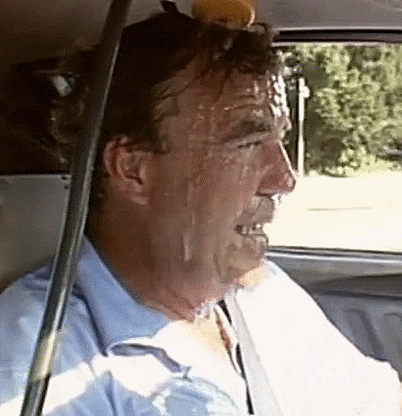 6. But you're thankful that traffic has died down
Dubai to Sharjah in 20 minutes — it's a summer miracle.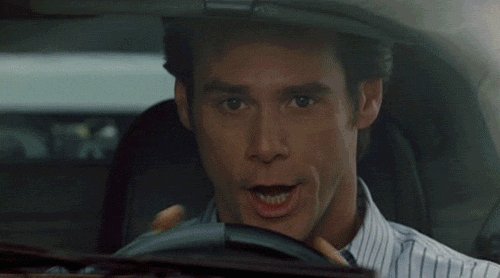 7. … because literally everyone you know is jetting off someplace cooler
But you're saving the remainder of your annual leave for Christmas… womp womp.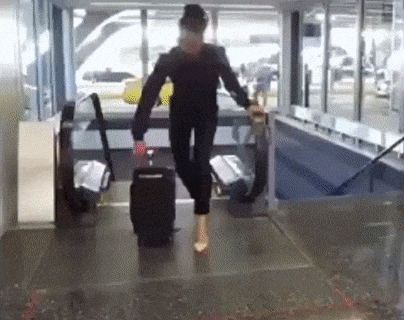 8. Typical summer in Dubai? Sounds about right.
Because there's nothing like the great indoors.
9. Is this an accurate description? Yes. Yes it is.
We joke… because we're crying on the inside.
10. Only 6 more months to go!
Feature image credit | dubaiviral.com
READ MORE: 6 Dubai Landmarks — and the Inspirations Behind Them