A Breaking Bad Movie is Reportedly in the Works
This is not a drill: a Breaking Bad movie is reportedly happening! The last 24 hours have seen some crazy rumors flying around, so here's what we know so far…
Breaking Bad movie will be a sequel to the series finale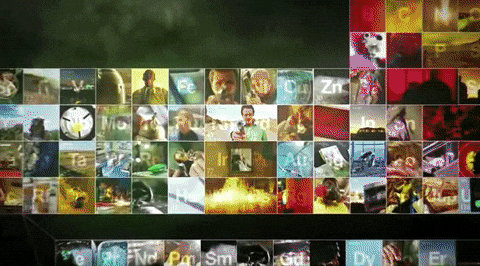 Breaking Bad captivated audiences for five seasons as one of the most popular shows of all time. Now we know that series creator Vince Gilligan is writing and producing a new two-hour movie that will "track the escape of a kidnapped man and his quest for freedom," — and that man is confirmed to be Aaron Paul's character Jesse Pinkman.
In the 2013 series finale, Breaking Bad fans will recall the last we saw of Jessie was him driving off after being held captive by neo-Nazis. We know he escaped following Walter White's shootout with the criminal gang, but his story was intentionally left wide-open.
The question everyone's asking: Will the Breaking Bad movie include the show's star Bryan Cranston? Here's what he had to say in a recent interview:
"There appears to be a movie version of Breaking Bad but I honestly have not even read the script," Cranston said on "The Dan Patrick Show", a national radio program. "So there's question whether or not we would even see Walter White in this movie."
We REALLY hope Cranston somehow makes it back to the Breaking Bad universe… fingers crossed!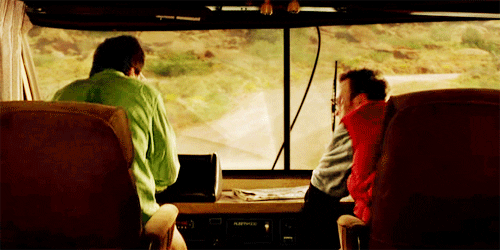 READ MORE: 7 Netflix Shows to Watch if You Like 'Game Of Thrones'